Solartech will participate in the "Guangdong 21st Century Maritime Silk Road International Expo 2021"
The Guangdong 21st Century Maritime Silk Road International Expo (MSRE) 2021 will be held in area A of the Canton Fair exhibition hall from September 24 to 26. The MSRE 2021 has been upgraded to create an international cooperation and exchange exhibition area, and to build a bridge of communication and cooperation around the new opportunities brought about by the domestic and international double cycle to promote each other's new development pattern. Exhibits the Belt and Road area along the road and extend national and regional characteristics, cultural and tourism industries and destination brands.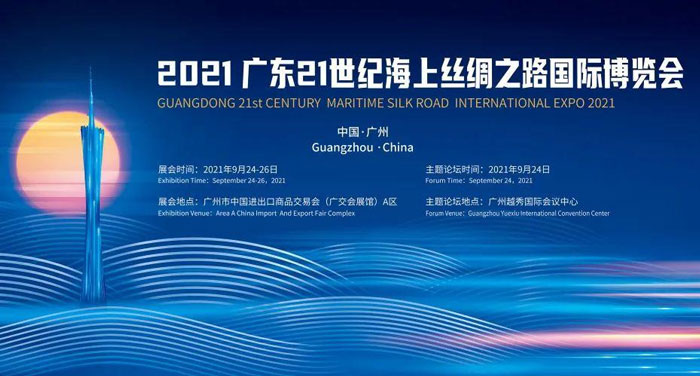 Shenzhen Solartech
Renewable Energy Co., Ltd. ("Solartech") will participate in the exhibition at the invitation of the organizing committee. In this MSRE, in addition to showing the participants that Solartech "Solar + agricultural irrigation" and "Solar + domestic water" theme of the solar water conservancy industry solutions successful project case in the "Belt and Road" along the main countries, will also show
PB-G3 Smart Pro Solar Pumping Inverter
series and other latest solar water pumping system products and technologies.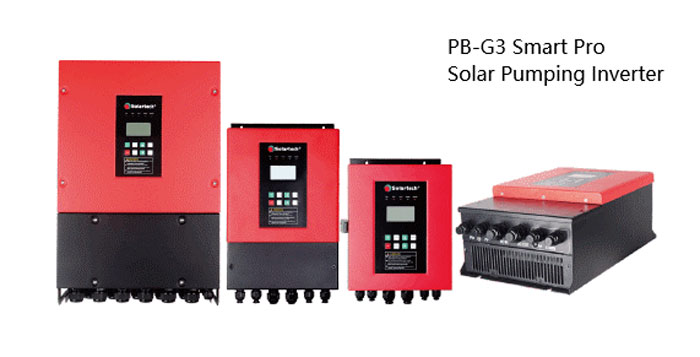 Solartech Solar Water Pumping technology was founded in 2001.The research center is located in Shenzhen International Graduate School of Tsinghua University. It is led by Academician Lu Qiang and Professor Xu Zheng of Tsinghua University. It has a world-leading national key laboratory and the world's first solar water pumping system research demonstration. Solartech solar pumping system products have been applied in more than 130 countries and regions around the world in living water supply, water-saving irrigation, seawater & brackish water desalination, pasture animal husbandry, desert control and other fields.
The solar water conservancy
industry technology initiated by Solartech Company has developed innovative application solutions of new energy based on cost and benefit for global agriculture, animal husbandry and forestry production, ecological restoration, food production, domestic water consumption and improvement of living environment.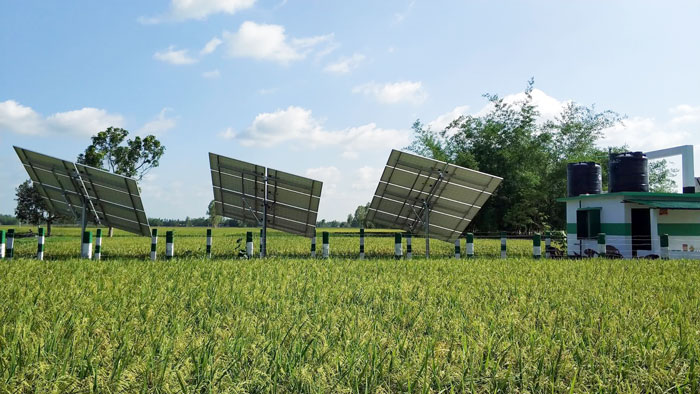 Shenzhen Solartech initiated and propagates the solar water conservancy industry technology, for the global agricultural and forestry industry production, ecological restoration, grain production, domestic water and human settlements environment improvement, the development of new energy based on cost and efficiency of innovative application solutions. For the transformation of renewable energy, a large market for the solar water conservancy industry is created, ranging from urban development to rural development and agriculture. For the green development of agriculture, livestock and animal husbandry, the green development model of renewable energy solar water conservancy has been opened.
Exhibition Information:
Time: September 24-26, 2021
Venue: Guangzhou China Import and Export Fair (Guangzhou Fair) Zone A
Solartech Booth: Science and Technology Silk Road (Artificial Intelligence) Exhibition Area B00301