2021 is going to an end, and 2022 is on its way to our side. In order to appreciate the undeviating trust from our customers and celebrate the arrival of the new year, Solartech brings competitive products to benefit customers with season greetings. In addition, we hope our superior
solar pumping inverters
will meet our customer's requirements to deal with water and resource shortages in 2022.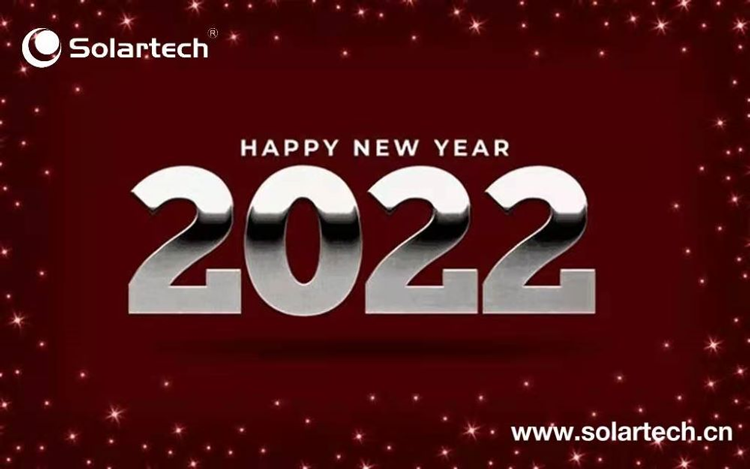 The vicissitude of 2021 has witnessed people worldwide spare no effort to fight against corona virus. And Solartech is not an exception. The shortage and dilemma of medical, transportation, and other aspects don't hinder the way that Solartech firmly moves. Due to the support and trust of our devout customers, we can provide top-tier solar pumping inverters,
solar panel water pumps
, and solar water pumping systems to our customers with the most proficient technology and the best services.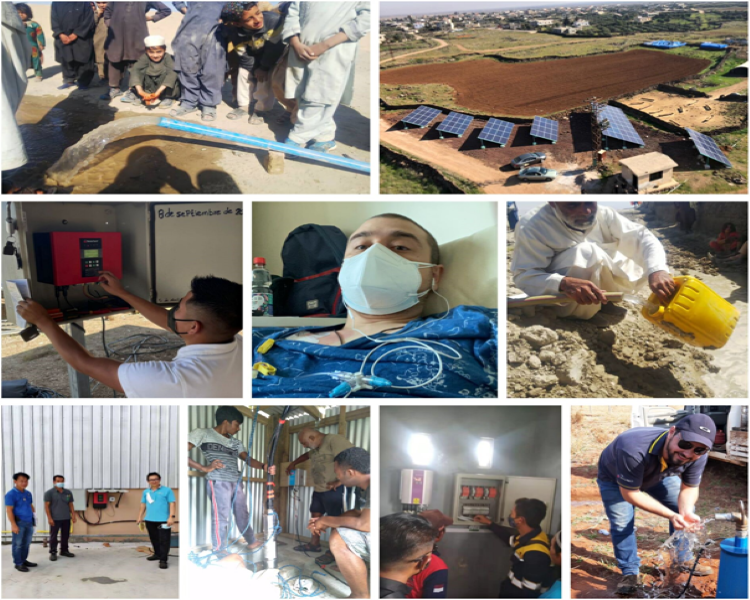 With years of continuous efforts and hard work, Solartech is always committed to providing customers with the best products, including solar pumping inverters and technical support and services. The reciprocal partnership with our customers verifies our mission to become "water porter" and "solar envy" with our solar pumping inverters and relevant systems. Simultaneously, we seize every opportunity to show our capabilities and learn much from challenges to promote our growth. In addition, we are on our way to innovating our solar pumping inverters to offer higher-performance products to our customers. In 2022, we hope to bring more convenient and efficient energy solutions to our customers.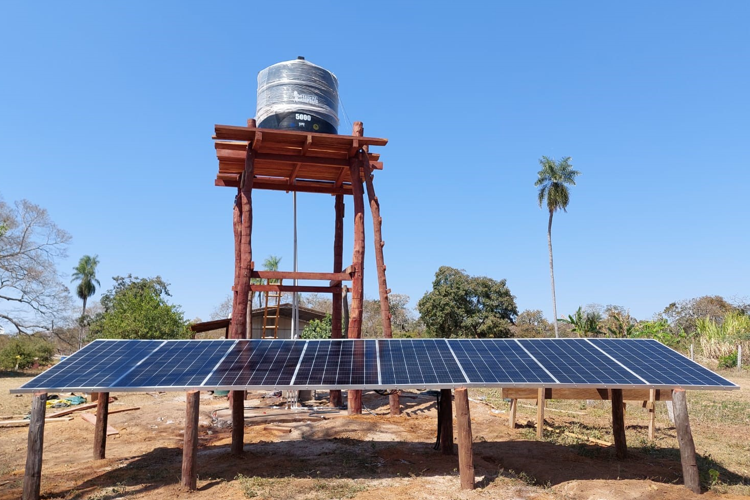 About Solartech
Solartech, the world's leading supplier of solar pumping inverters, owns industry-leading technical supports in
solar water pumping systems
. Our products utilize solar energy, a natural energy resource, to divert clean water to places where water shortage is a common phenomenon so that people will benefit from the product. It is worth mentioning that our solar pumping inverters are widely used for water usage in daily life, farmland irrigation, desert management, and other resource shortage fields.
Among five continents around the globe, our top-tier and high-performance equipment, including solar pumping inverters, receive implausible appreciations. For instance, with the help of our solar pumping inverters with the latest technology, the water shortage has been effectively improved by providing people with clean water resources from the ground. Thus, the distinctive benefits that our solar pumping inverters bring have attracted copious numbers of customers to cooperate with us.
In 2022, Solartech will continue to enhance our ability to offer our loyal and new customers the best solar water pump systems and their components, such as solar pumping inverters, to satisfy your requirements. Meanwhile, we are looking forward to bringing more cost-effective solutions and supports to our customers with the best services.