The seasons have changed, the new year is coming. In this celebrating festival, we at Solartech cordially invite you to welcome the new year together. In 2021, Solartech continues to bring customers a stable solar water pumping system through our upgraded technologies.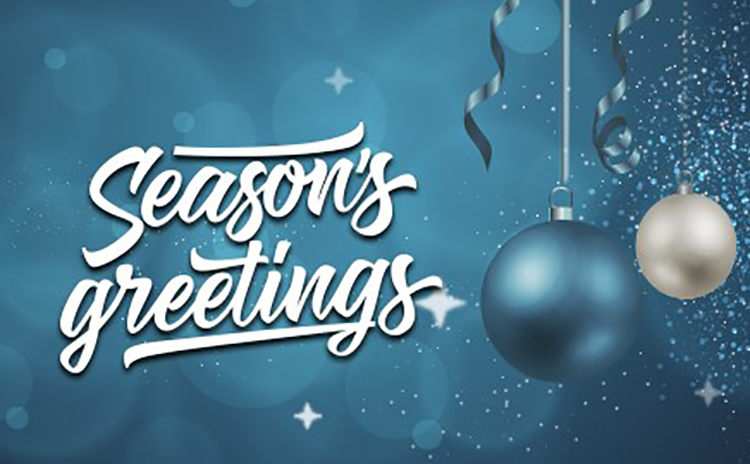 For instance, our
solar pumping inverter
and solar water pump are welcomed by people worldwide. Not only that, we are always dedicated to providing capable products and high-quality services to transform the power of nature into clean energy and provide our customers with more efficient irrigation water sources for vast rural areas.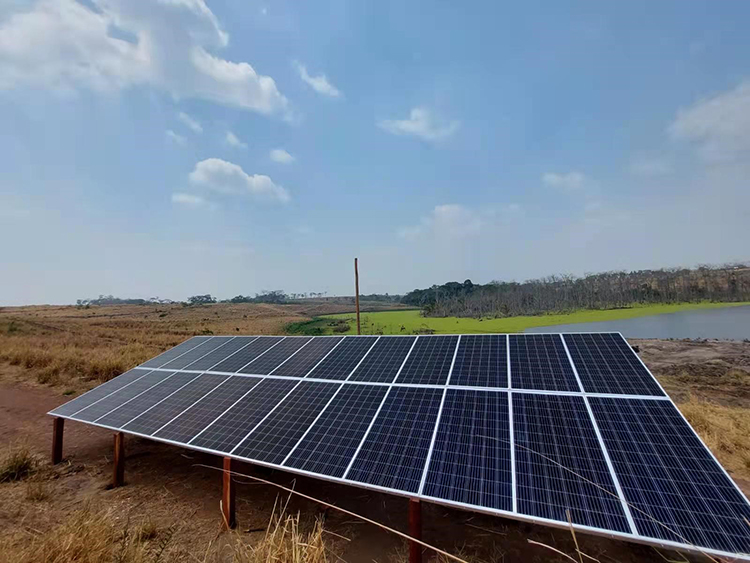 A small farm was irrigated by Solartech solar water pumping system in Bolivia
About the Year-End Promotion
At the end of the year, we will launch the year-end promotion ceremony - " get energy from the sky, provide benefits to the all" to thank all the customers for their trust and support. This year–end promotion will last until December 25. If you want to know more about something, you are sincerely welcomed to contact us or send e-mail as your like. We will serve you with the highest efficiency and the most professional technology.
The year-end promotion of Solartech, " get energy from the sky, provide benefits to the all," has two topics. One is to be grateful to nature, and the other is to thank all the customers for their trust in us and our products.
On one hand, we are grateful for the solar energy and water resources are given by the sky and nature so that our solar pumping inverter can produce energy and make full use of the gifts of nature to plant crops for human consumption and survival.
On the other hand, in the past few years, our solar pumping inverter and its systems have been welcomed by people worldwide. They have helped people in many areas where power and water shortage are commonly taken place. Using our solar pumping inverters and solar water pumps systems, people who live in resource shortages can improve their irrigation capacity and save energy and money.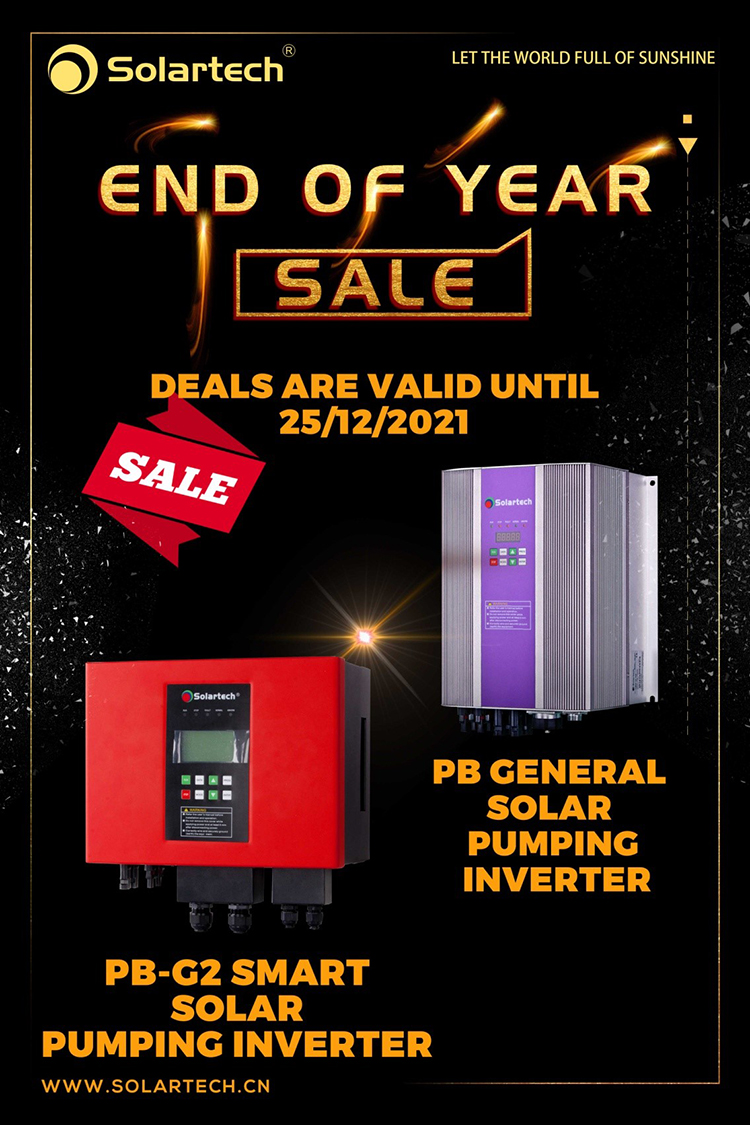 What Can You Get from the Promotion?
In the grand promotion ceremony of " get energy from the sky, provide benefits to the all," all customers can enjoy the following benefits:
1. High-Quality and Inexpensive Products
First, the biggest feedback we can give is to thank all customers for their support with the largest discount. You will enjoy unprecedented discounts in this promotion, especially for our hot-selling products PB and PB-G2 solar pumping inverter and
solar panel water pump
. We are always committed to providing the most preferential price to let everyone use the highest quality and most cost-effective products.
2. Detailed and Accurate Introduction
Second, we will prepare a detailed introduction of various products for you in this big promotion. When browsing the products on our official website, you can see the detailed information of all products, including solar pumping inverter and solar panel water pump. The information, which includes the significant advantages, size data, application fields, installation guidelines, and practical operation instructions, will guide you to get the most suitable products on our website.
3. Perfect and Satisfying Service
Finally, you will enjoy our best service throughout the whole promotion. If you have any questions about our solar pumping inverter, you can contact us at any time. Our professional team is always ready to assist your questions and provide you with more targeted technical guidance. Moreover, if you have any comments or suggestions on our products, we will deal with them immediately. Our professional team, who have several years of experience, aims to bring you a satisfactory experience.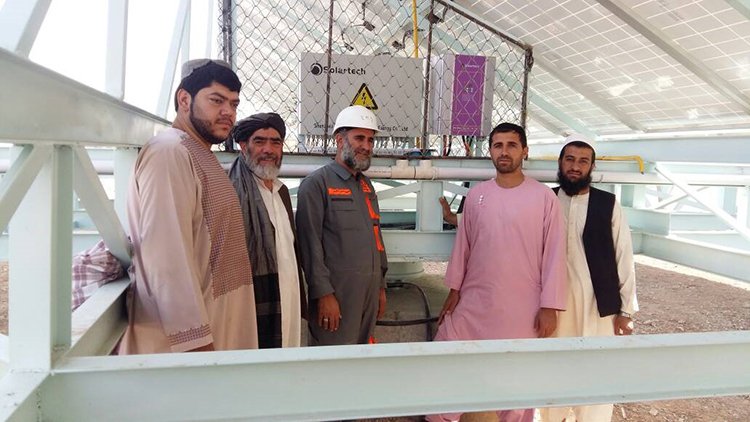 Solartech 55kW solar pumping system for water supply project in Afghanistan
About Solartech
Founded in 2001, Solartech is China's leading solar pump manufacturer. Solartech
solar pumping system
products have been applied in more than 130 countries and regions around the world in living water supply, water-saving irrigation, seawater & brackish water desalination, pasture animal husbandry, desert control and other fields.
The solar water conservancy industry technology initiated by Solartech Company has developed innovative application solutions of new energy based on cost and benefit for global agriculture, animal husbandry and forestry production, ecological restoration, food production, domestic water consumption and improvement of living environment.
To conclude, Solartech shows our sincere gratitude to our customers for their trust, support, and pure energy that the sky has given us. We are here with you to welcome the new year with the largest discounts.